It's time to present the first track from our new vinyl:
After 4 years of friendship Dimitri Monev // Maximilijan // Aprapta // Pawlo Tojeda // Chris Lustig
Big thx to our FriendSein family Reelow, Adrianho, Tom Langusi, Sakamaka, MarcMan, E.T.H Italy, Alessio viggiano, EastWolves, DeepMission, Tania Filipa, Chazzy Chaz and all friends.
PEACE & LOVE
ENJOY IT FRIENDS
Visit our facebook page Freundsein Facebook
4 YEARS OF FRIENDSHIP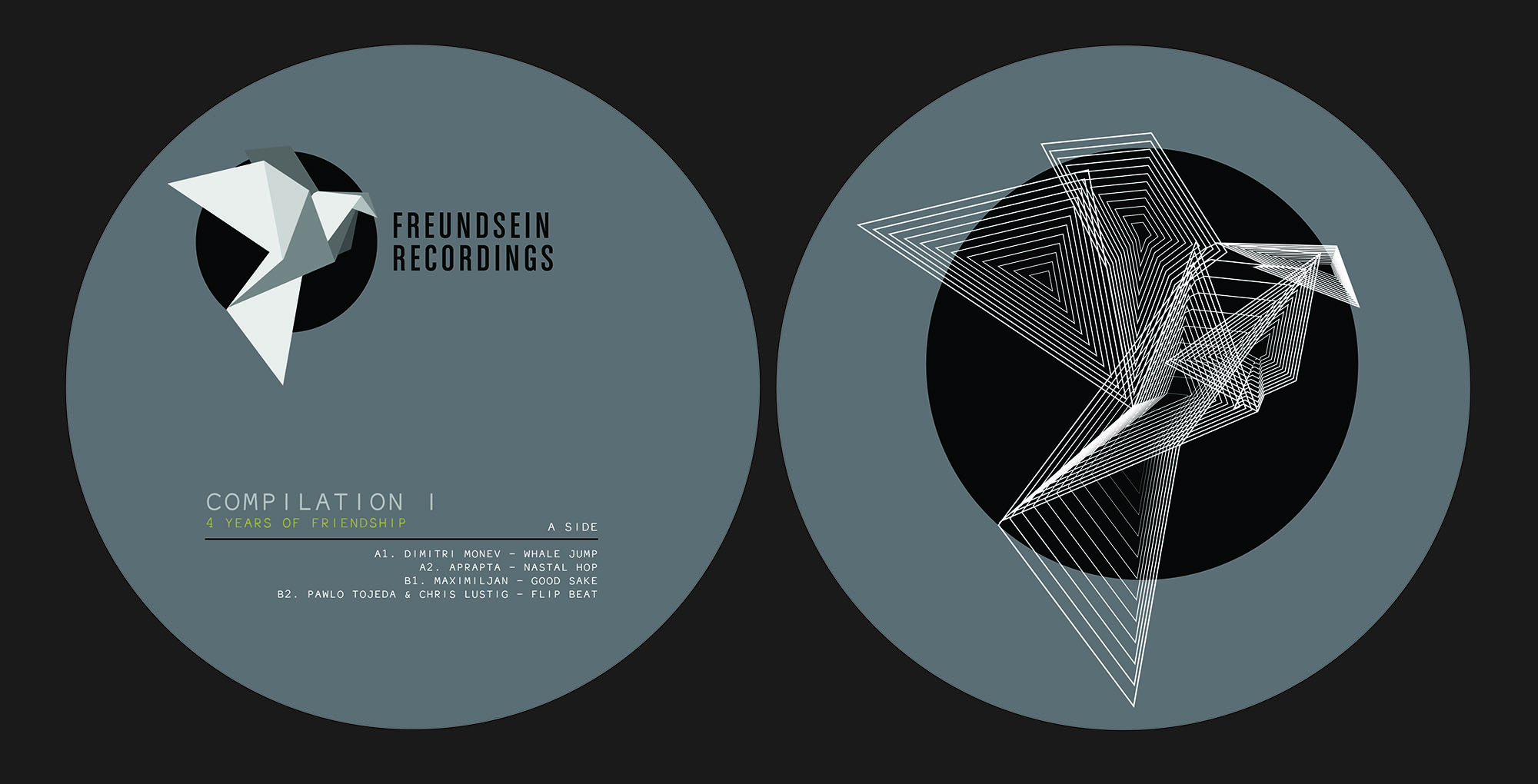 FreundSein Recordings is happy to announce their next release: the new compilation »Various Artists 004« is just around the corner! It's the first compilation of label artists Maximiljan, Dimitri Monev, Aprapta along with the founders Pawlo Tojeda and Chris Lustig. International friendship and passion for music combined on one vinyl - just the way we like it at FreundSein! It comes with a fresh new sound and groovy beats.  We hope you guys will enjoy it. Stay tuned, more information is coming soon!
MEOKO gave us a review!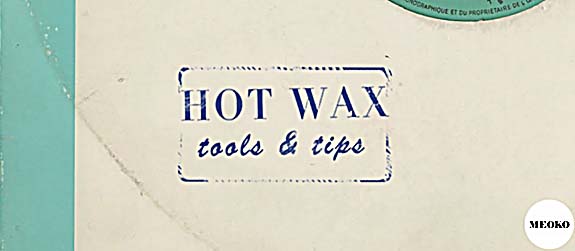 The second release for Berlin based imprint FreundSein presents a selection of four different shifting moods of minimal music...
Visit our facebook page Freundsein Facebook